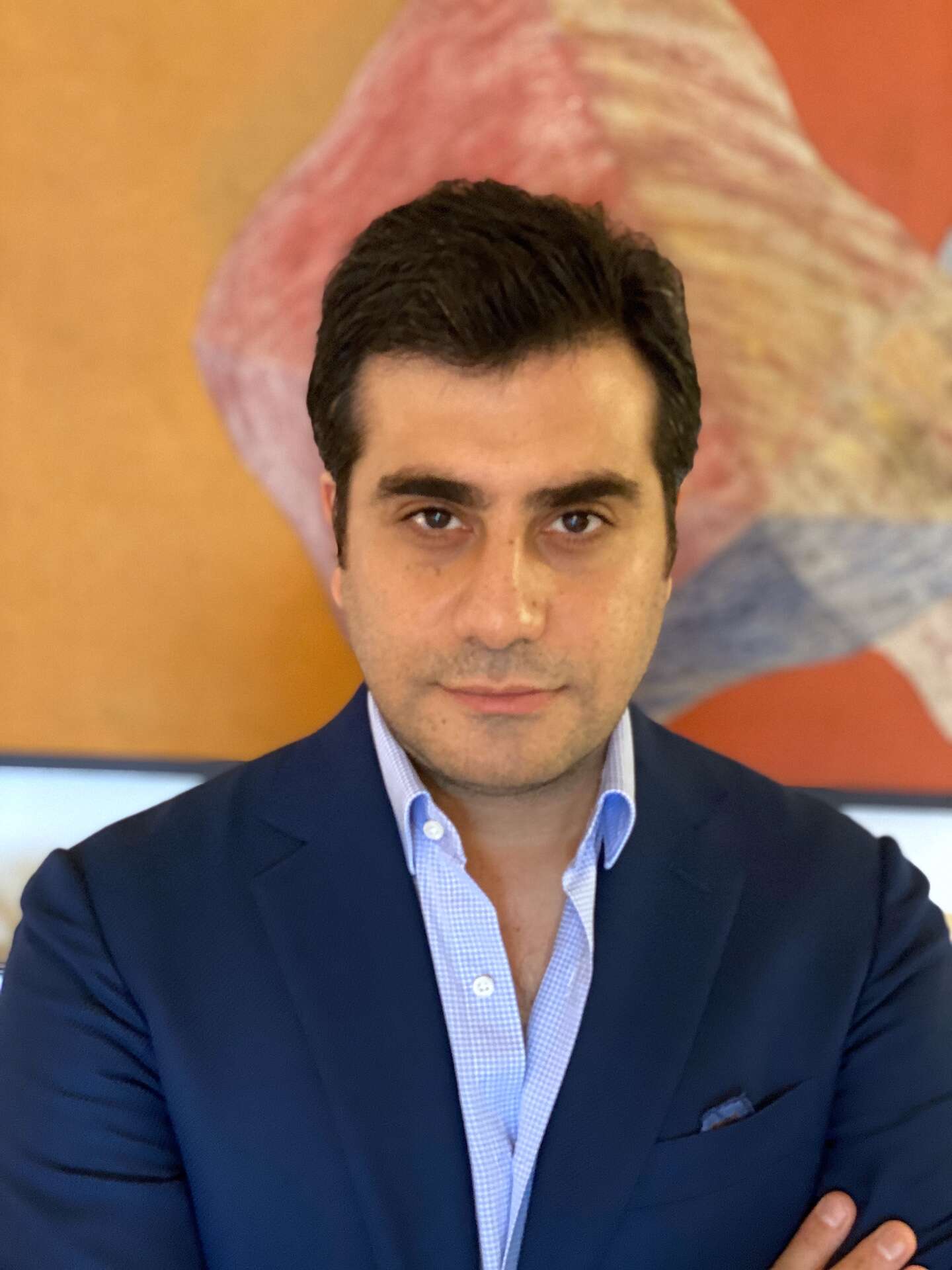 What barriers exist in electronic medical documentation in India? And how can technology help?
India is on the cusp of digital healthcare transformation and the key is to successfully adopt and implement Electronic Medical Records (EMR).
Electronic medical records (EMRs) are electronic records of individuals' health information that includes demographics, medical histories, lab test results, and information that can help healthcare systems provide the right timely treatment to patients.
If data is oil, then EMRs are the oil of healthcare. For several decades, EMRs have proven essential for improving the quality of patient care, innovation in medicine through better clinical trials, and improving the financial efficiency of healthcare organizations through analytics. Datas.
EMR adoption in developed countries like the United States
Obama's Affordable Care Act (ACA) is responsible for ushering a new era of technology into the American healthcare system. The controversial law has sparked an explosion of new digital health offerings and set the entire healthcare system on a path of progress that will continue to expand access and improve the quality of healthcare administration for coming years. The ACA's Health Information Technology for Economic and Clinical Health (HITECH) provisions have created tens of billions of dollars in incentives for healthcare providers to implement IT systems federally approved. In the United States, these systems are known as Electronic Health Records (EHRs) and played a key role in health care reform that created the strongest platform for innovation yet. in digital health. Today, 96% of hospitals in the United States have adopted EHRs.
Barriers to EMR adoption in India:
Despite being one of the world's leading economies, India's adoption of EMR has been slow. The main barriers to EMR adoption are: interoperability standards issues; allocation of funds; low awareness of benefits; not recognizing the importance of clinical data. The Indian government is very concerned about the adoption of EMR, but the momentum has yet to be created.
There is a misconception around EMRs, as they are seen as just another compliance mandate and not a tool that drives the operational efficiency of healthcare systems. It directly improves patient care through faster turnaround time and increases revenue. For individual providers, EMRs can provide a complete patient health history, reducing clinical errors and improving patient care outcomes.
Massive change management:
For decades, India's healthcare system has been dependent on pen and paper, and going from paper to paperless is in itself a process that needs to be implemented smoothly. This requires seamless processes that enable healthcare providers to transition from paper to digital records while delivering the best patient care. However, this is a huge and difficult behavior change given the low doctor to patient ratio.
Complex user interfaces resulting in additional administrative burden:
Most of the systems that doctors use to capture EMR have complicated user interfaces with a number of fields, buttons, drop-down boxes, which complicates use. In today's very stressful times, a doctor must spend minimal time on administrative tasks and more on patient care.
Role of Technology in Driving Successful EMR Adoption:
Since India is making this adoption now that the technology is so advanced, it needs to take a smarter approach to adopting EMR without adding extra paperwork to doctors.
India's UPI moment in healthcare: Ayushman Bharat Digital Mission:
The Indian government is committed to improving the healthcare system and has launched several visionary initiatives. One of the most anticipated projects is the Ayushman Bharat Digital Mission (ABDM) which aims to develop the core technology platform to support the country's integrated digital health infrastructure. The nationwide rollout of this pilot project was announced by Honorable Prime Minister Shri Narendra Modi on September 27, 2021. ABDM is the first-of-its-kind integrated health data platform that solves the problem of data interoperability between different health care providers as well as patients. , a problem that has still not been solved even in developed countries like the United States. ABDM also aims to encourage the digitization of current paper-based practices and the adoption of EHRs/EMRs. The Indian government not only brings compliance but also the right technological infrastructure to boost digitalization.
Voice AI enabled Dialog with data that saves time:
Solutions like medical voice recognition software that allows physicians to speak rather than type can be a game-changer for EMR adoption. The time and effort required to record data often negates the relevance of EMR implementation. This is where voice recognition technology can save time, cost and revenue. Software that uses VUI (Voice User Interface) can systematically record every dictated statement as it is, and even extract structured data for healthcare systems, leaving no room for error. Since it's an extra task for doctors to type in a bunch of forms associated with EMRs, voice recognition software can make EMR adoption a hassle-free process.
Partnership of tech start-ups with hospitals:
Technology companies and entrepreneurs, with their expertise in innovative cutting-edge technologies such as AI and sophisticated user experience design, can partner closely with hospitals that have a strong understanding of patient care to deliver a complete solution that enhances the physician and patient experience. . This unison of expertise can accelerate EMR adoption and lead to better use of data in EMRs without adding additional burden to physicians.
END OF ARTICLE