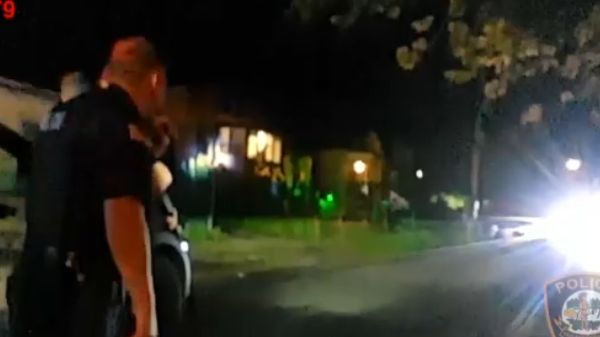 Utica police release tapes of recent fatal shooting
[ad_1]
Utica police released an edited video on Wednesday that includes 911 audio recordings and body camera footage of a fatal shooting that occurred on the evening of Sept. 12.
Police said the person heard on the call was 61-year-old David Litts.
In one clip, the 911 dispatcher can be heard asking Litts questions as he makes suicidal statements and homicide threats, adding that he is armed.
---
What do you want to know
Utica police released audio and video recordings of a fatal September 12 shooting
Police say David Litts, 61, was shot after approaching officers with a knife
Utica Police and the New York State Attorney General's Office are investigating the incident.
---
Police said a trained crisis intervention officer and a trained crisis negotiation officer attempted to contact Litts.
Later in the footage, the police asked for a shotgun that fires poof bullets. Shortly after, it appears Litts approached the police.
It was then that police said Sgt. Tyler Mowers and Officer Bryan Gil shot Litts. Afterwards, police said Litts was handcuffed and given CPR.
He died of his injuries.
Spectrum News 1 spoke with Utica Police Chief Mark Williams last week.
"It's really unfortunate that someone lost their life, and the amount of scrutiny any police officer has to go through when lethal physical force is used, the public has no idea," he said. he declares.
Police said they released the audio and video clips to better understand what happened.
The New York State Attorney General's office is completing a criminal investigation into the shooting. The Utica Police Department is conducting an internal administrative investigation.
[ad_2]
Source link