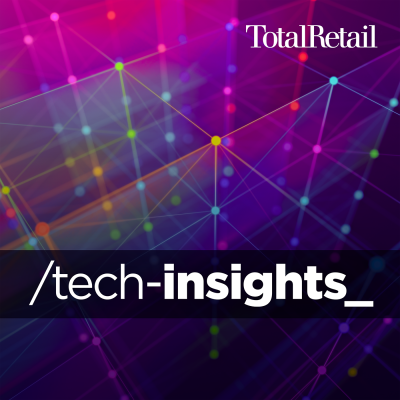 Tips for creating a secure, convenient and fast digital CX
In this episode of Total Retail Tech Insights, Editor-in-Chief Joe Keenan interviews Seb Reeve, director of market strategy at Nuance Communications, a speech recognition and artificial intelligence software company. Reeve discusses some highlights from a report recently released by Nuance in collaboration with Total Retail, "How Retailers Can Leverage AI for Superior Digital CX," and how research can help retailers navigate the world. evolution of the digital landscape. He explains why delivering an optimized customer journey across physical and digital channels is essential, as well as how AI and machine learning technology can be useful tools in meeting the expectations of today's consumers.
Additionally, Reeve explains how Nuance can facilitate biometrics and behavioral data to create secure shopping experiences, which retailers should think about when building secure and personalized, yet convenient and fast customer experiences. Finally, he explains how retailers looking to optimize CX can find the "How Retailers Can Leverage AI for Superior Digital CX" report, as well as other Nuance resources here.
In his current role at Nuance as EMEA Director of Product Management and Marketing, Sebastian Reeve is responsible for defining and evangelizing Nuance's customer service proposition in Europe, Middle East and Africa, explaining how businesses can create amazing automated experiences that their customers actively choose. to use rather than just tolerate and complain.