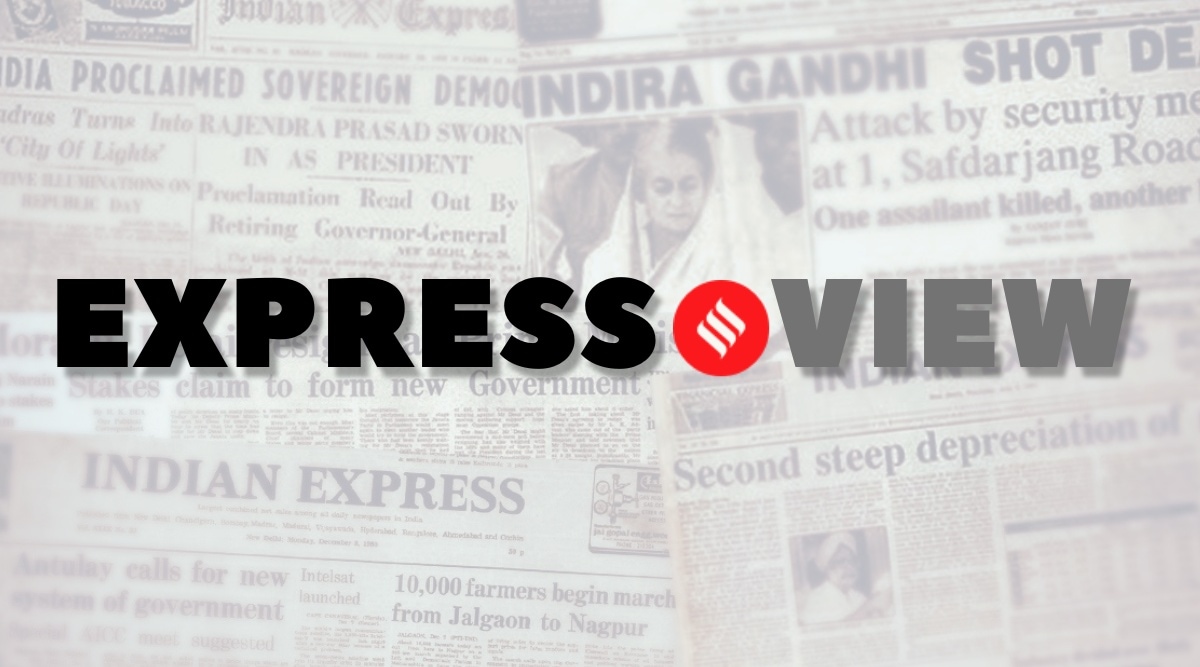 The Taliban regime in Afghanistan seeks international recognition while continuing to belie all expectations of moderation in power
The first public appearance of Haibatullah Akhundzada, the supreme leader of the Afghan Taliban regime, left no hope that those who took charge of this obscure country will change for the better. Akhundzada, who was even said to have died at some point, made his first trip outside Kandahar for a two-day meeting of Taliban clerics in Kabul last week. In recent weeks, the Taliban, faced with factionalism and internal divisions, has responded by going into default mode, and women have been the prime target. New restrictions on their movements have been imposed and there is no light at the end of the tunnel for girls who want to go to school. All expectations that this conference might offer a way forward have been belied. A resolution adopted at the end of the two-day men's conference made only vague references to "respect for women's rights" and the need for "religious and modern education". The meeting was closed to the media, but Akhundzada's speech was broadcast publicly. Uncompromising in the Taliban system, he made no concessions to the demands of Afghans and the international community that the regime must become inclusive of minorities and, more urgently, allow girls to go to school.
Taliban rule is not a normal arrangement. The armed group, whose luminaries include several designated terrorists, seized power by force and is determined to impose its extremist views on the people of the country. The reversal of the moderate gains in education and women's rights made over the past two decades is one thing. He has shown no signs of accommodating non-Pashtun and non-Sunni minority communities in Afghanistan. And he showed all the signs of being in contact with the major transnational terrorist group, Al-Qaeda, and the cross-border terrorist groups, Lashkar-e-Toiba and Jaish-e-Mohammed. Yet this regime in Kabul wants international recognition as the legitimate government of Afghanistan and wants help from the world to overcome its difficulties, including a devastating earthquake that caused large-scale destruction. Akhundzada and the Taliban must realize that just as the world is rushing to provide humanitarian aid to this natural disaster, it can hardly sit idly by and watch a Taliban-caused disaster unfold.
It is good that India, which reopened its embassy in Kabul in late June with a small team of security and other officials, vigorously defended the rights of Afghan women at the Geneva conference even as she drew attention to the situation of Delhi sending relief material in two special planes for the survivors of the earthquake.
JULY 4 SALE!
Only for our international readers, monthly price from just $2.50