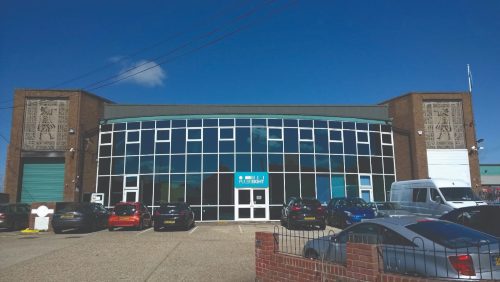 Pulse-Eight Group acquires Gallo Acoustics
Pulse-Eight, a UK manufacturer of AV distribution products, has announced the acquisition of loudspeaker producer Gallo Acoustics. Terms were not disclosed.
Based in Lanark, Scotland, Gallo Acoustics is an innovator in loudspeaker design, with a product range that covers applications in custom installation, smart home, commercial and HiFi spaces. Its spherical design language and range of colors and finishes make the brand instantly recognizable, and its focus on customer service and support has won successive Best Commercial Vendor accolades and a nomination for a third at the upcoming CEDIA EMEA Awards in October.
Since then, Pulse-Eight has designed and manufactured its own products in the UK. 2010 and has created several HDBaseT and HDMI products including matrixes, splitters and extension sets, as well as video and audio accessories to help integrators.
"I am extremely happy to welcome Gallo Acoustics into the fold. I have long had a desire to add a speaker brand to our portfolio, enhance our professional audio credentials and further strengthen our investment in UK based engineering," said Martin Ellis, CEO of Pulse-Eight. "Acquiring a dynamic, industry-recognized brand of speakers and engineering team will help fuel our growth and expertise."
Gallo Acoustics CEO David Baxter comments, "From our very first discussions with Pulse-Eight, we were impressed with the laser-focused commitment to quality and engineering excellence of Martin and his team.
He continues, "Joining the Pulse-Eight family gives Gallo Acoustics the perfect platform from which to expand our product line and meet the global aspirations we have always had for our brand, we couldn't be more excited.
Following the announcement, Gallo Acoustics CEO David Baxter becomes Design Director of the expanded Pulse-Eight Group, while Gallo Commercial Director Colin Urie assumes the role of Group Commercial Director. Gallo Acoustics will continue to operate from its current Lanark headquarters.