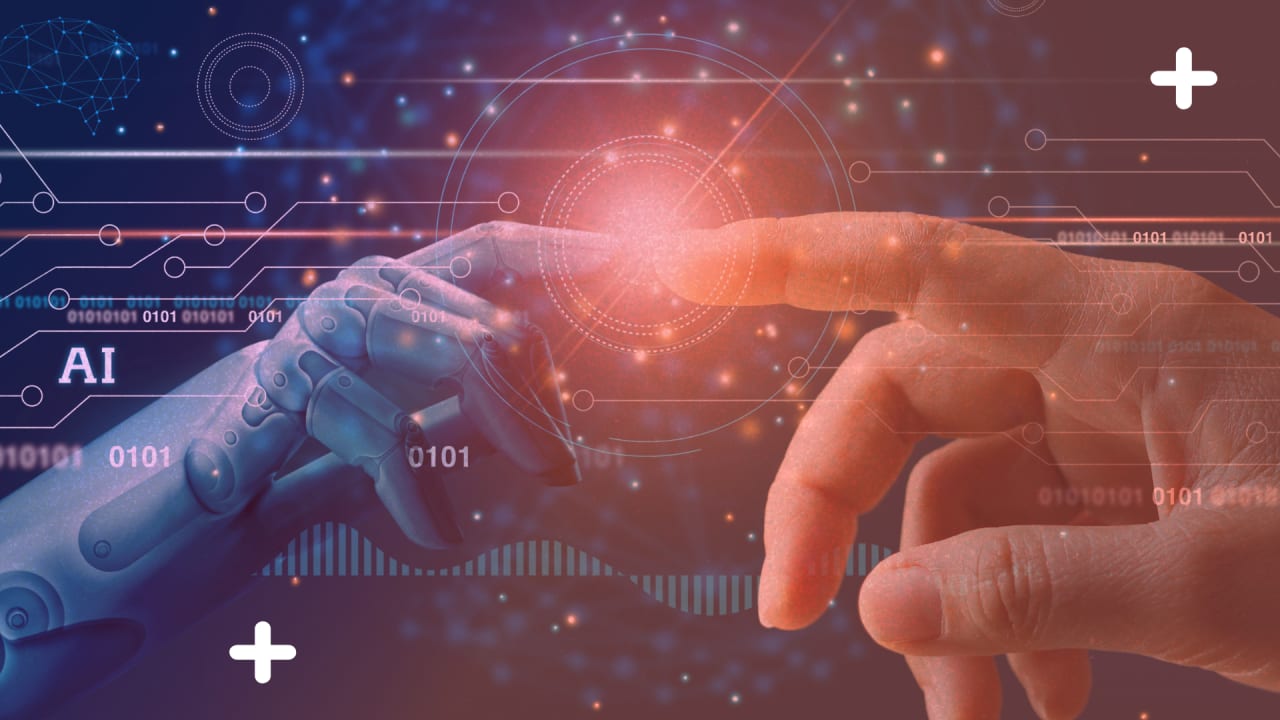 Professional burnout of health care physicians: Quo vadis?
Burnout was included as an occupational phenomenon in the International Classification of Diseases (ICD-11) by the World Health Organization in 2019.
Today, burnout manifests itself in forms of emotional exhaustion, personal and professional disengagement, and a low sense of accomplishment. As cases of physician fatigue continue to rise, some healthcare companies are turning to technology as a driver of efficiency. Could technology pave the way for better working conditions in healthcare?
While advanced technologies such as AI cannot solve the problem on their own, data-driven decision making could alleviate some operational challenges. Based on my experience in the industry, here are some tools and strategies that healthcare companies can use to try and reduce physician burnout.
SUPPORT FOR CLINICAL DOCUMENTATION
Clinical Decision Support Tools (CDS) help sift through large amounts of digital data to detect potential medical issues and alert providers to risky drug interactions. To help reduce fatigue, CDS systems can be used to integrate decision aids and channel accurate information into a single platform. For example, they can be used to convey the correct information (evidence-based referral) to the right people (the healthcare team and the patient) through the appropriate channels (electronic health record and patient portal) as part of the process. the right intervention (sets of orders, sheet flows or dashboards) in the right places (for workflow-based decision making).
When integrated with electronic health records (EHRs) to merge with existing data sets, CDS systems can automate collection of vital signs data and alerts to help physicians improve patient care and outcomes. patients.
AUTOMATED DICTION
Businesses can use AI-based speech recognition solutions to reduce "click fatigue" by interpreting and converting human voice to text. When used by physicians to efficiently translate speech to text, these intelligent assistants can reduce effort and errors in documentation workflows.
With the help of speech recognition via AI and machine learning, real-time automated medical transcription software can help alleviate the workload of physicians, ultimately fighting burnout. Data collected from dictation technology can be seamlessly added to digital patient files and integrated into CDS systems. Acting as a virtual on-site scribe, this ambient technology can capture every word of the doctor-patient encounter without distracting the doctor from his patient.
MACHINE LEARNING
The resource-poor technologies sometimes used in telehealth often lack the bandwidth to transmit physiological data and medical images – and their constant use can lead to physician distress.
In radiology, advanced computer-assisted ultrasound imaging can reduce the need for human intervention. Offering quantitative assessment through in-depth analysis and machine learning, AI recognizes complex patterns in data imaging, helping the physician to make the diagnosis.
NATURAL LANGUAGE TREATMENT
Upgrading the digital medical record system, automating the documentation process, and increasing medical transcription are the main benefits of natural language processing (NLP) compatible software. These tools can reduce the administrative burden for physicians by analyzing and extracting unstructured clinical data to document relevant points in a structured manner. This avoids cases of under-coding and streamlines the way medical coders extract diagnostic and clinical data, improving value-based care.
MITIGATE THE BURNOUT WITH AI
Advanced medical technologies can dramatically reduce physician fatigue, but they must be tailored to the implementation environment. This reduces friction between physicians and technology and makes the adaptation of technology more human-centric.
The nature of a doctor's job can always put them at risk of burnout, but optimal use and consistent management of technology can have a positive impact. In healthcare, researching technological solutions that reduce the burden of repetitive work, then mapping the associated benefits and studying the effects on staff well-being and clinician resilience, provides in-depth insight.
---
Irfan Khan is the CEO and Chairman of CLOUDSUFI, an organization that bridges the gap between human intuition and data-driven decisions.