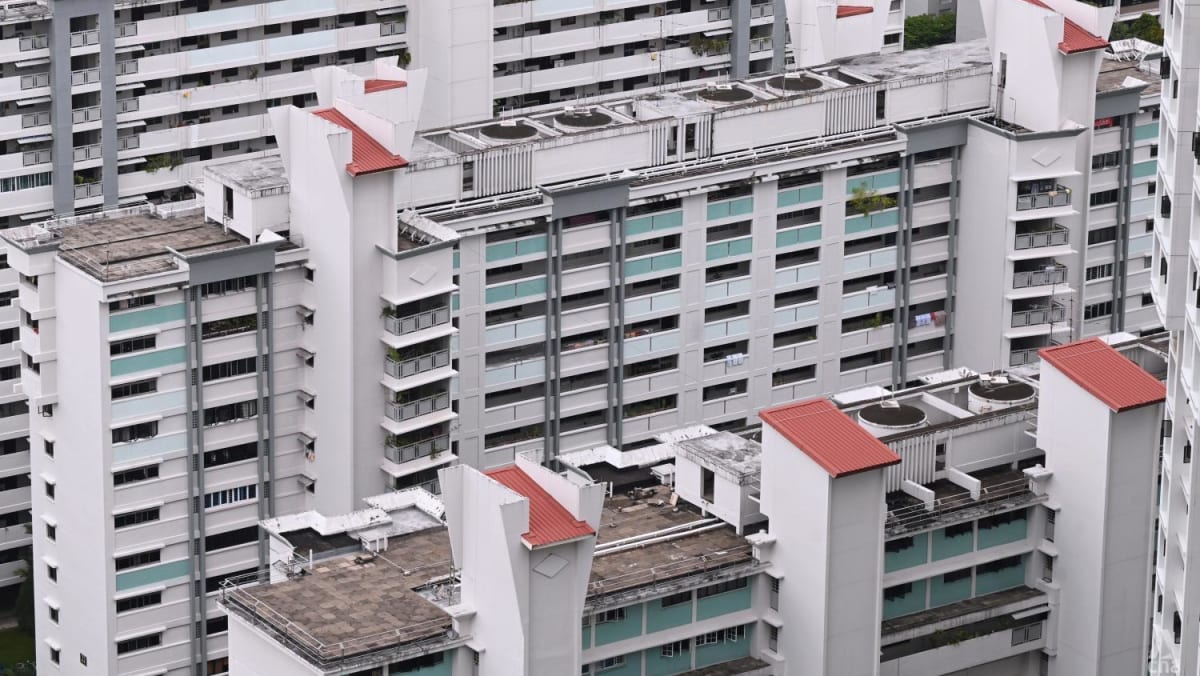 Panel formed to combat neighborhood noise, to submit recommendations by the end of 2022
"These standards developed by the (group) should reflect a shared understanding within our community of what constitutes reasonable or unreasonable disturbance and what constitutes good neighborly behavior to reduce noise nuisance to our neighbours," said MSO and MCCY.
They added that such standards can help facilitate dialogue and discussion among neighbors with differing views on noise issues.
"They will also serve as a useful reference and common reference for public notices, when facilitating mediation and decision-making at the Community Dispute Resolution Tribunal," they said.
The MSO and MCCY will work with the panel to organize public comment sessions starting in June this year.
MSO will also undertake research to draw on relevant best practices overseas, with research findings and public engagements to be used to guide the panel's recommendations.
The panel is expected to submit its recommendations to the Ministry of National Development and the MCCY by the end of this year.
"Disputes between neighbors over noise put a strain on our social cohesion. Still, what constitutes unacceptable noise is subjective because different people have different levels of tolerance," Dr Wan said.
"The panel seeks to engage a broad segment of the public in a conversation about how we deal with noise pollution in the community," he said, adding that it also aims to "nurture a stronger consensus on the how we can adapt and live harmoniously with one another".
"The pandemic has changed many things in our society, and one of them may well be our tolerance for noise," said Senior Minister of State Ms Sim.
"I hope the panel can help us set reasonable expectations and obligations for the community to maintain peace and quiet in our neighborhoods."