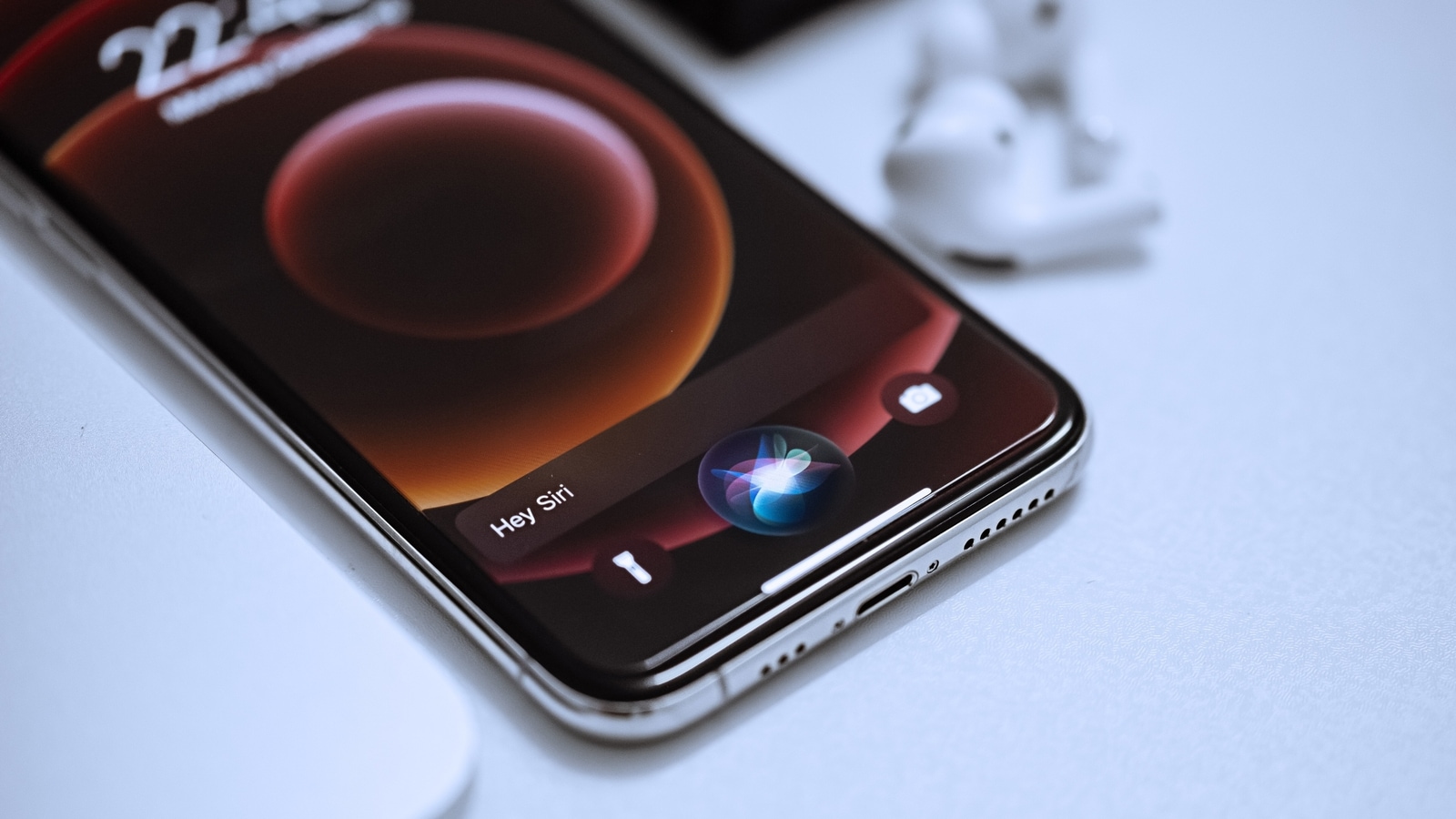 No Internet? Use Siri Offline on Your iPhones and iPads With This Trick
Amazingly, you can ask anything with your iPhone Siri voice assistant and that too without internet! Learn how to access it here.
Apple's voice assistant, Siri has become an important tool for all iPhone, iPad users. Whether you use an iPhone or an iPad, Siri can answer all your questions. Ask it to launch an app, create reminders or set an alarm for you, call anyone, and more and it will be done. However, you might think you need the internet to talk to Siri, right? That's not the case here ! Over time, Siri has improved with each new Apple update. And with iOS 15, eligible iPhone users can even use Siri when they're low on internet data or WiFi connection. All you need is your iPhone to use Siri offline! Learn here how to use Siri offline on iPhone as well as iPad.
Who can access Siri offline?
Apple's voice assistant is there to convert your voice commands into actions. All you have to do is say "Hey, Siri!" and keep asking questions. To use Siri offline, you must first make sure your iPhone is running iOS 15.
So what really made this possible? Well, last year with the rollout of iOS 15, Apple moved voice recognition capabilities from its servers to your iPhone.
However, you should note that Siri cannot perform web searches that require an active internet connection. Still, Siri can do several tasks for you when you don't have internet, such as setting timers and alarms, changing themes, launching apps, controlling music, calling someone, changing settings, and reading messages. and notices.
How to Use Siri Offline on iPhone or iPad
Step 1:
First, open the Settings app on your iPhone or iPad.
2nd step:
Now scroll down and tap on the option – Siri & Search.
Step 3:
You will need to click on Language and select English (United States).
Step 4:
After that, go back to the main Siri page and search in settings.
Step 5:
Here, you'll need to make sure the toggle bar next to Listen to "Hey Siri" is toggled to the right.
Step 6:
Now tap on Siri Responses and move the toggle next to the following.
Step 7:
Allow the Always show Siri captions and Always show speech options.
Step 8:
Once you've made all the necessary changes, you'll be able to talk to Siri offline on your iPhone or iPad.