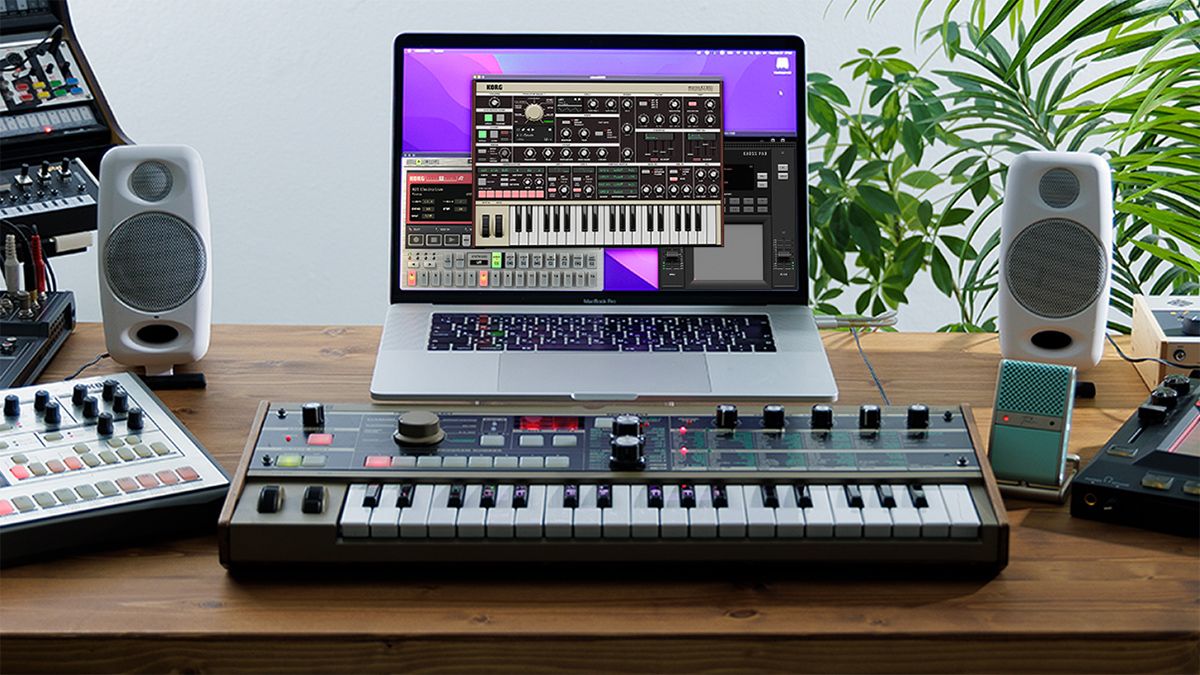 Korg returns to the 90s and 2000s by adding the microKorg, Electribe and Kaoss Pad plugins to version 4 of its software collection
Korg added microKorg, Electribe and Kaoss Pad plugins to his synth– collection of packaged software.
This ensures that version 4 of the eye-catching bundle – which already included emulations of (among others) Korg's M1, wave station, Monopoly, Polysix, ARP Odyssey, Triton , Prophecy and mini Korg 700s synths – is the most complete to date, containing a total of 11 synths, two effects processors and a drum machine.
Version 4 targets the 90s and 2000s, with 2002 microKorg being the most notable addition. The plugin emulates the "sound, behavior, and look" of the original, including its analog-modeled oscillator, filter, and amp sections. The effects section, arpeggiator and – of course – vocoder are also there, although the iconic gooseneck microphone is not included.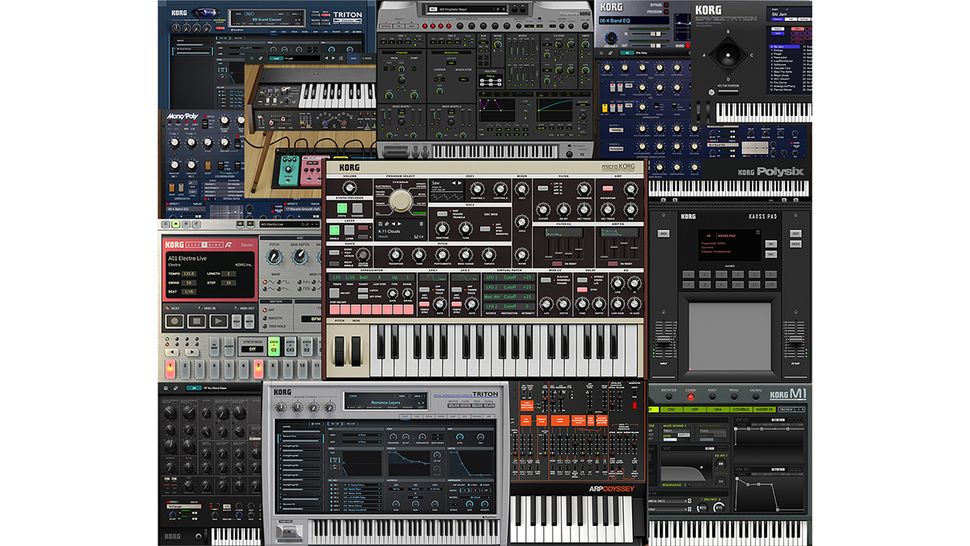 The Electribe-R is based on iElectribe for iPad, which landed in 2010, but offers expanded rhythm modes and the effects and step sequencer of the 1999 and later mkII Electribe-R hardware. All preset data of iOS versions are also here.
Finally, the much-loved Kaoss Pad – which we first saw in 1999 – makes an appearance. This gives you your first chance to go under the hood and look at the "complex internal structure" of this dynamic effects processor, but retains the pad control surface that made it so intuitive and easy to use.
All three new plugins are available individually at a special introductory price of $100 each, but with its introductory price of $299, the Korg Collection 4 Complete Bundle definitely represents a better deal right now. All plugins work on PC and Mac in VST/AU/AAX formats, and you can learn more about the Korg (opens in a new tab) website.