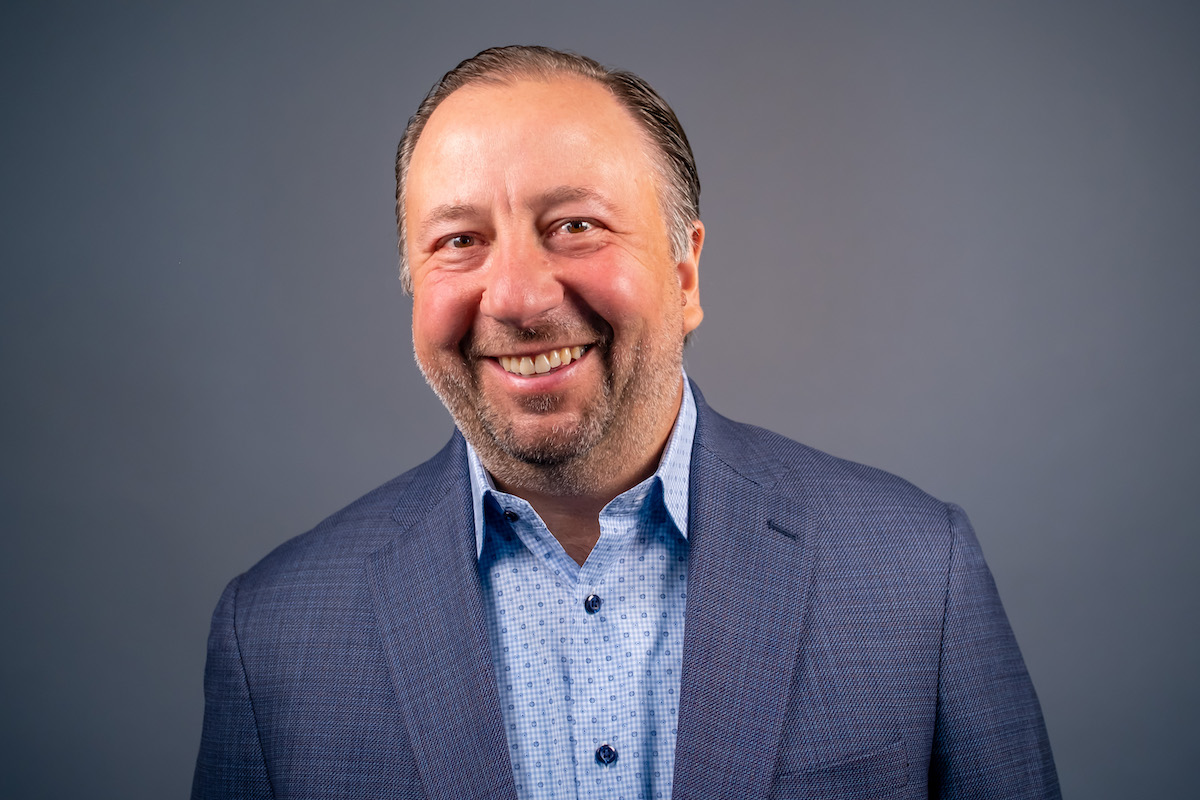 Joseph Stinziano Appoints President and COO at First Orion (Super Mover) | Arkansas Business News
We were unable to send the item.
Joseph Stinziano is the new President and Chief Operating Officer of First Orion of North Little Rock.
"Joe is a proven leader who has demonstrated the ability to effectively develop distribution strategies, bring products to market and position companies as market leaders," said Charles Morgan, CEO and President of First Orion, in a Press release. "I'm confident Joe is the right person to help guide First Orion through this next chapter as brand communications continues its rapid adoption with businesses of all sizes." Stinziano hopes to transform the way businesses and consumers interact and develop new telecommunications technologies.
Stinziano joins First Orion from Samsung Electronics America of New Jersey, where he was executive vice president of the consumer and enterprise division. During his nearly 13 years at Samsung, Stinziano is credited with helping to drive Samsung's technological innovations and growth. He oversaw sales and marketing of consumer electronics products including television and home entertainment, audio, home appliances and personal computing.
He has held leadership positions in marketing and sales at Sony Electronics, AT&T, and D&M Holdings, gaining experience in business-to-business and business-to-business markets, as well as the cutting-edge strategies behind channel, corporate, and corporate partnerships. , telecommunications and resellers. Stinziano was also a board member of the Consumer Technology Association and vice president of the Digital Entertainment Group. He is a board member of Junior Achievement of New Jersey.
Stinziano holds a bachelor's degree in electrical and electronic engineering from Rutgers University in New Brunswick, New Jersey. He graduated in 1989.