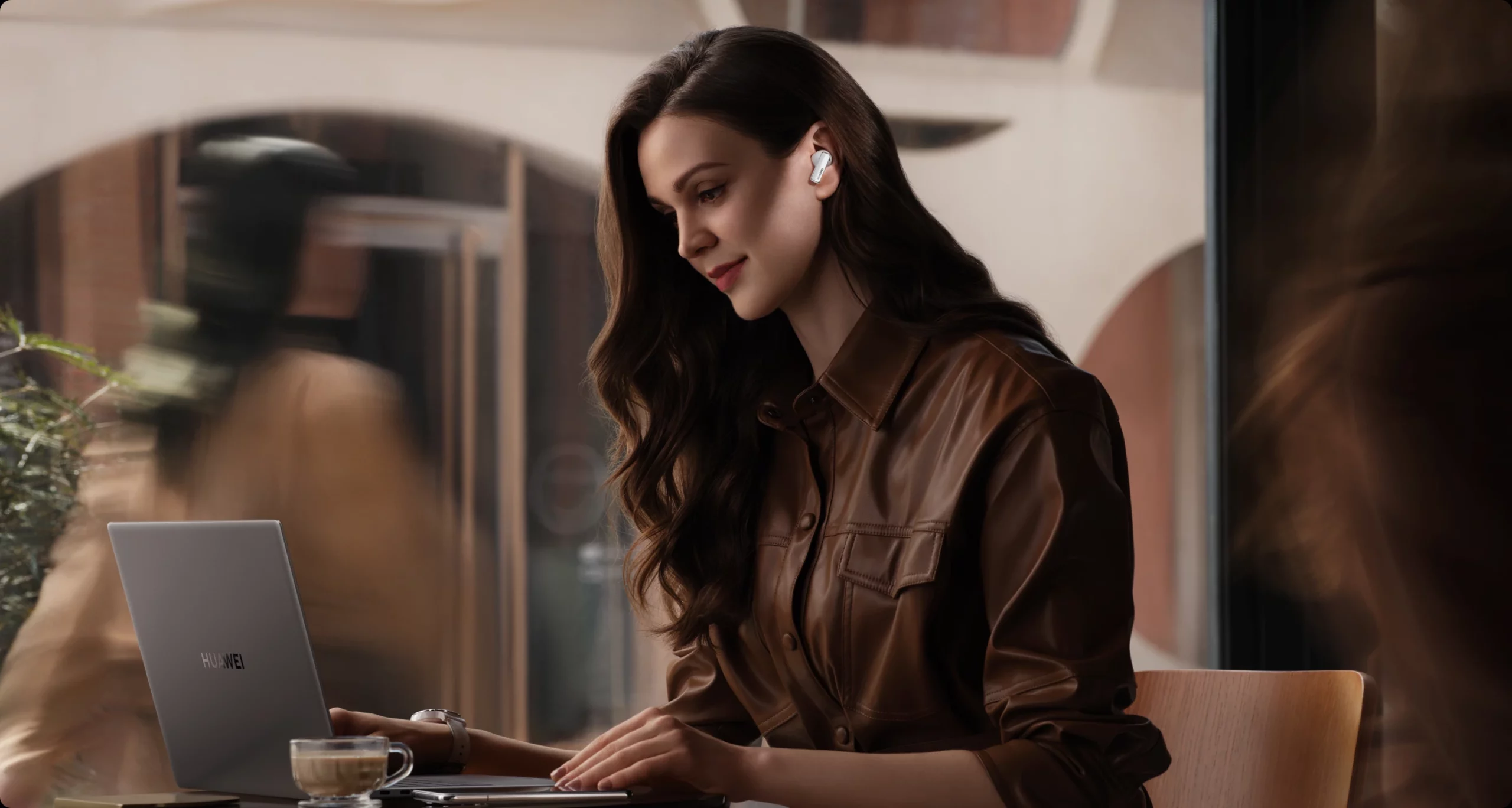 How the Huawei FreeBuds Pro 2 improve on the original
One of the newest products in the realm of wireless headphones, the Huawei FreeBuds Pro 2 brings a range of useful features to create a rich listening experience.
Thanks to a partnership with French audio company Devialet, the headphones have a range of improvements over its predecessor, the original FreeBuds Pro. The two brands have collaborated before, combining technology and audio expertise on the Huawei Sound 360 degree speaker.
Watch the video for a full overview of the main features of the new headphones. Plus, they're currently on sale for $249 as part of Black Friday deals!
Transcript – Huawei FreeBuds Pro 2
Huawei FreeBuds Pro 2 brings the French audio engineering expertise of Devialet in a portable and affordable form.
Dual-speaker true sound is engineered for full-frequency performance.
The triple adaptive equalizer adapts the sound to ambient volume levels, your ear canal and the way you wear the headphones.
Intelligent Active Noise Cancellation uses a trimic system, for 15% better performance than Huawei's Freebuds Pro and 3 noise cancellation modes to suit different listening environments.
HWA Hi-Res Wireless Audio certification enables high-fidelity Bluetooth transmission for enhanced listening.
Plus, there's 30 hours of battery life from the charging case, 3 color options, dual-device connectivity with auto-switching, dust and moisture resistance with an IP54 rating, and intuitive setup and control via Huawei's AI Life app, or convenient on-device controls. .
Learn more about the Freebuds Pro 2
More Huawei news on GadgetGuy