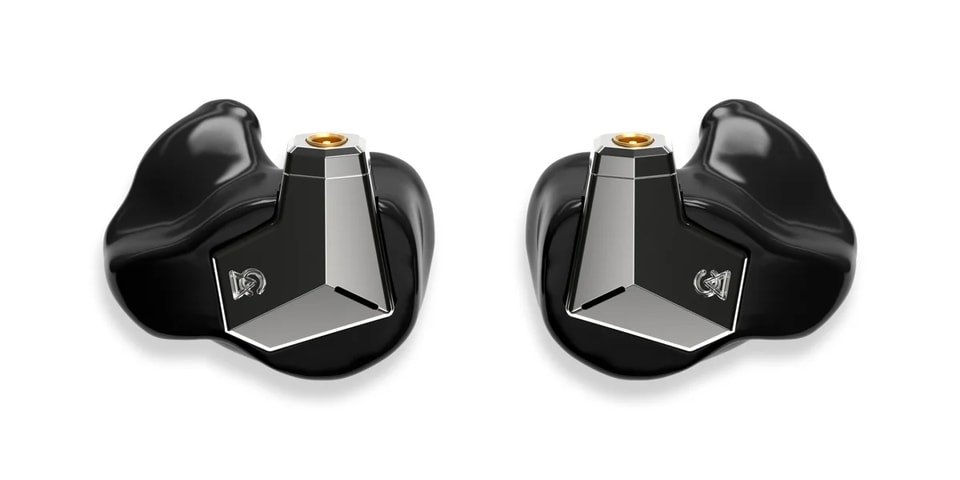 Campfire Audio launches Supermoon professional monitors
Campfire Audio has now introduced the latest addition to its premium series of bespoke in-ear monitors designed for musicians, audio professionals and die-hard audiophiles.
Named Supermoon, the new headphones incorporate custom planar magnetic drivers within a specially mapped interior acoustic chamber to deliver smooth lows, textured mids and clear highs for anyone looking for the best possible listening experience. Custom ear indents provide a solid fit for improved sound isolation, while the 3D printed design focuses on a single body to reduce the amount of moving parts, ensuring maximum durability and reliability before being finished to size. handmade in the Portland, Oregon factory with a stainless steel faceplate for an even sleeker look. According to Campfire, it is also suitable for a variety of musical genres ranging from jazz, classical, folk and blues to rock, alternative, RnB, Reggae and even Techno and Synthwave.
Available in both Artist Fit and Audiophile Fit for improved comfort, the new Supermoon monitors are available now on the Campfire Audio website for $1,500.
In other related news, Teenage Engineering introduced its TX-6 compact stereo mixer.